Contact Us:
858-848-5123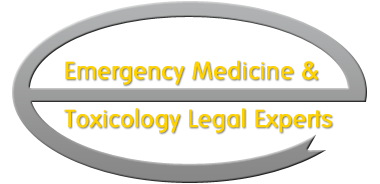 A new blog post in the New York Times highlights the danger (particularly to children) of new laundry detergent packets.  Due to their small size and bright colors, many toddlers and small children have been eating them, leading to significant symptoms including severe nausea and vomiting, respiratory distress, and metabolic abnormalities.  Some children have also suffered eye damage which can occur when children bite into the packets, spraying caustic material into their eyes.
Poison control centers across the country have been seeing an average to 10 cases a day over recent months, and sometimes as many as 28 a day; more than 1200 cases have been reported to poison control centers this year.
This report should serve as a stark reminder to parents that these products, like all household products, should be kept in a locked cabinet in an area well out of the reach of children.