Contact Us:
858-848-5123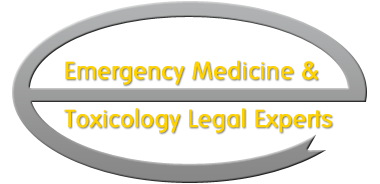 A new study by Dr. Mina Pastagia et al. has identified risk factors for death from bacteremia due to MRSA.  In a retrospective study of 699 cases of MRSA bacteremia in 603 patients, researchers noted that advanced age, residence in a nursing home, severe bacteremia, and organ impairment were independently associated with increased risk of death.  Consultation with an infectious disease specialist was associated with a significantly decreased risk of mortality.
Overall mortality was 31.5%.  More than 40% of the patients had had surgery within the previous 3 months, and in 43% of cases a central venous catheter was found to be the source of infection.
According to the lead author, "The consequences of MRSA bacteremia are clear — many patients will die or experience a decline from their baseline clinical condition.  The adjusted risk difference enables clinicians to use a targeted approach, directed toward patients with the highest risk of death… These patients should be treated carefully and should possibly receive a consult from an infectious diseases specialist.  What remains unclear is whether patients at increased risk for death should be treated with antimicrobial drugs other than vancomycin."
These findings can help clinicians to estimate the risk that a patient with MRSA bacteremia will die and to determine the need for infectious disease consultation, thereby potentially improving the chances that the patient will survive.
Tags: Emergency Medicine, Infectious Disease, MRSA